Are you a reseller? Sign up and find out the reserved prices
Our Plus

PRODUCTS
ARTISAN

SOLUTIONS
TAILORED

PAYMENT
SAFE

SHIPPING
TRACED

ASSISTANCE
QUALIFIED
OUR STORY
Succeeding the previous Figaroli management, a company active since the early 1970s and known in the industry for its high quality standard and witnessed by important collaborations in Formula 1, since 2005 Aros has been picking up the baton for an important relaunch in the national and international territory.
The utmost expertise of the two founders together with the craftsmanship of the exhaust systems made, in fact, make Aros an established Italian reality, known in the environment for the high quality services offered and for the tailor-made customization of each request.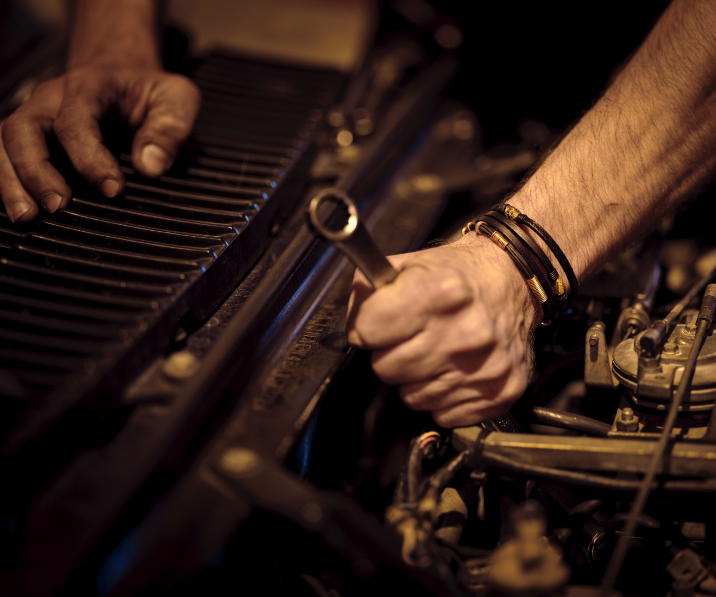 Renato
Orsatti
1990 – 1994
Caviga | 2-stroke mufflers manager
1996
Superbike Ducati Power, rider Troy Corser | Mechanic
1997
Red Bull Yamaha WCM, rider Luca Cadalora and Troy Corser | Mechanic
2000
Team Ducati Superbike, Ben Bostrom | Mechanic
Antonio
Spada
1990 – 1992
A. Barros Caviga 500 | Mechanic
1993
D. Chandler Caviga 500 | Mechanic
1994
D.Romboni Honda 250 | Mechanic
1995
D.Romboni Honda 250 | Mechanic
1996
L.Capirossi Yamaha 500 | Mechanic
1997-1998
N.Abe Yamaha 500 | Mechanic
1999
M.Biaggi Yamaha 500 | Mechanic
2000
B.Bostrom Ducati 996 | Chief Mechanic
2001
C.Checa Yamaha 500 | Mechanic
2002-2004
C.Checa Yamaha M1 | Mechanic
2005
C.Edwards Yamaha M1 | Mechanic
2005
Aros Marmitte | Founder
Hanno scelto Aros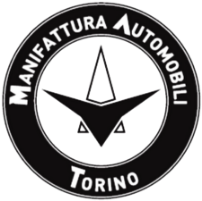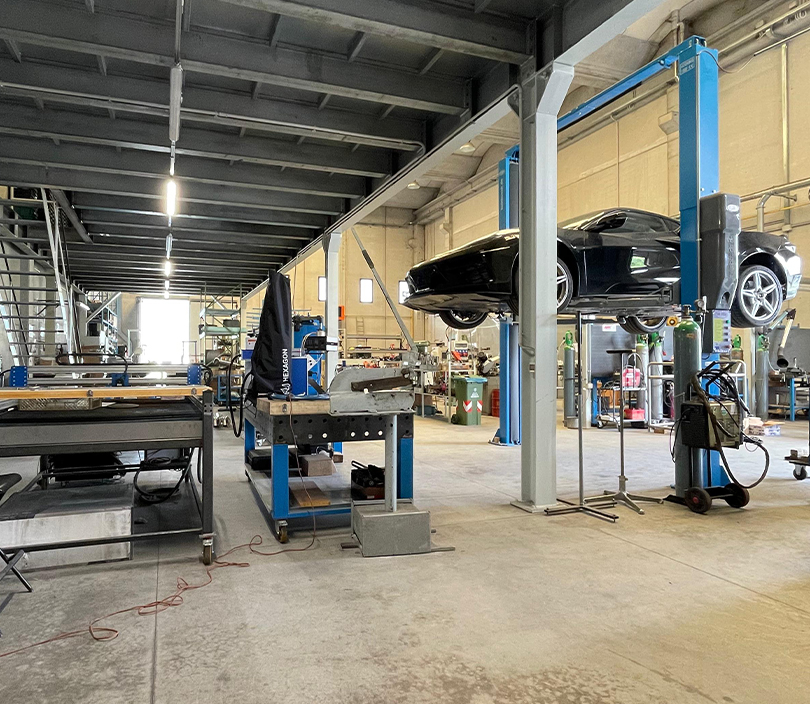 Discover our production capacity!
At our production facility in Pian Camuno, in the province of Brescia, we have an assorted fleet of machines that allows us to manufacture and customize any type of exhaust system with the utmost attention to all details, as well as to fulfill orders on time.
In addition to the more classic machinery, such as welding machines and lathes, at Aros we have a feeler arm, a state-of-the-art 3D sensing system, which allows us to build the plants remotely, improving fluid dynamics and speeding up production, fundamental aspects for continuous machine development.

lifting bridges

MARKERS
LASER

Welders

Pipe benders

Sheet metal benders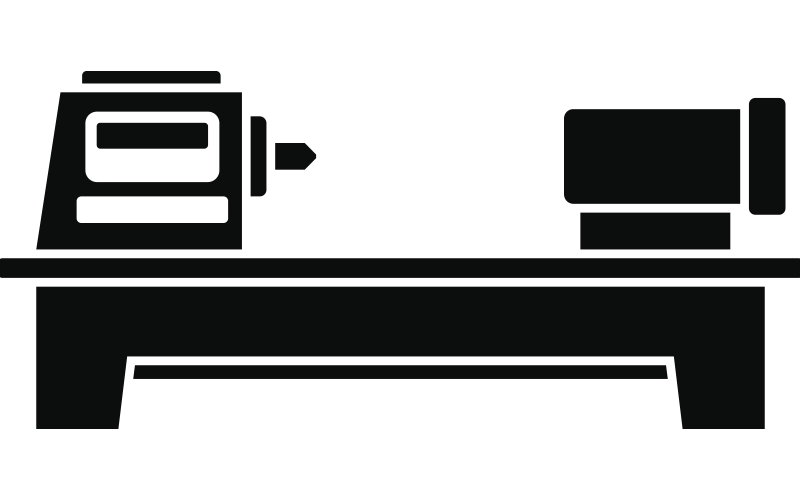 Lathe

Deburring machines

Taster Arm
Production and services
that make a difference
Aros products are distinguished by the use of technologically advanced solutions, handcrafted workmanship, use of materials such as inconel and titanium as well as timely customer service by our professionals.
In fact, the production of exhaust systems follows a craftsmanship work process compatible with tender schedules or any customer needs, as evidenced by the exhaust insulation service that helps to further improve their performance.
Through a strong synergy between all departments, as well as the use of special software for the design of exhaust systems, we are in fact able to meet all customer requirements, offering advice and assistance for all types of projects.
The objective of our activity, therefore, is to propose customized exhaust systems while maintaining high quality of realization that translates into high performance.
Do you want to create a tailor-made project?
Our professionals are available to offer you specialized advice and create your completely custom exhaust system.

Fill out the contact form with your details, attach your car registration document and send us your idea, we will reply as soon as possible!