Are you a reseller? Sign up and find out the reserved prices
ISO 9001:2015 Certification
Aros has obtained ISO 9001:2015 certification for Quality Management Systems, confirming the high standards of project management in terms of production effectiveness and efficiency, service delivery and consequent customer satisfaction.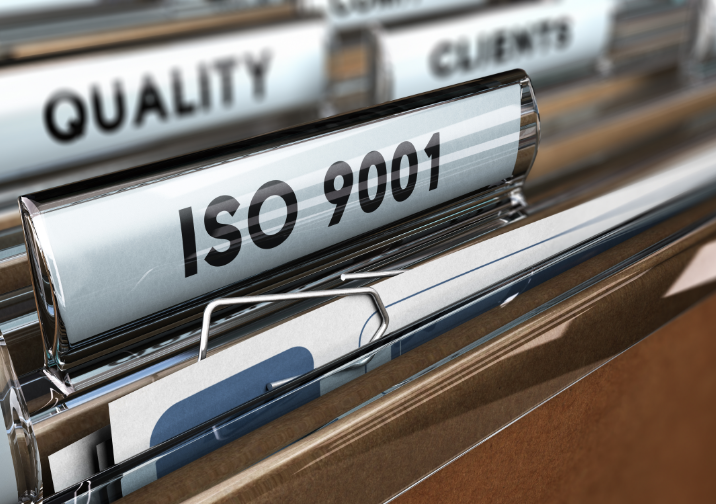 Aros Quality Policy
Our company demonstrates its commitment by sharing the Quality Policy to which all Aros personnel adhere on a daily basis in order to work correctly and profitably, as well as to ensure that our clients receive increasingly high-performance and long-lasting solutions.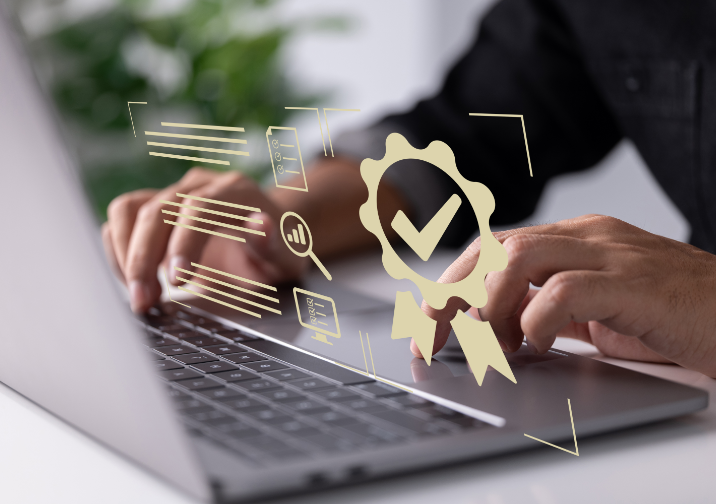 Do you want to create a tailor-made project?
Our professionals are available to offer you specialized advice and create your completely custom exhaust system.

Fill out the contact form with your details, attach your car registration document and send us your idea, we will reply as soon as possible!